Everything you need to know about us
To become a global brand solution provider in renewable energy.
To utilize and optimize the economy of nature in providing a clean and sustainable energy solutions.
At Lcd Technologies, we provide integrated solar and inverter solutions with remotes applications across homes and commercial users, corporate organizations and rural communities using tier one inverter systems. We pride ourselves being a trusted brand with an identity that offers innovative renewable energy solution with proven technical competence and selfless service delivery.
Our global outlooks gravitates towards global energy challenges in meeting up the sustainable clean energy 2030 within sub-Sahara Africa, to reduce carbon footprint, providing sustainable clean energy within the energy needs along the value chain.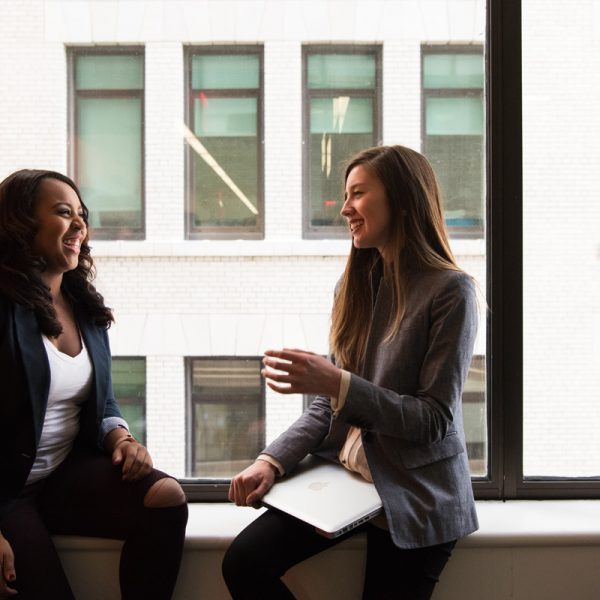 [capital_ibox type="material" icon_material="vc-material vc-material-bubble_chart" ibox_icon_size="64px" ibox_icon_color="secondary-color" ibox_title="SELFLESS SERVICE" ibox_calign="1″ ibox_shape="ibox-plain" ibox_title_color_custom="#ffffff" ibox_desc_color_custom="#d8f0ff"]
[capital_ibox type="material" icon_material="vc-material vc-material-bubble_chart" ibox_icon_size="64px" ibox_icon_color="secondary-color" ibox_title="TRUSTWORTHINESS" ibox_calign="1″ ibox_shape="ibox-plain" ibox_title_color_custom="#ffffff" ibox_desc_color_custom="#d8f0ff"]
[capital_ibox type="material" icon_material="vc-material vc-material-bubble_chart" ibox_icon_size="64px" ibox_icon_color="secondary-color" ibox_title="TIMELINESS" ibox_calign="1″ ibox_shape="ibox-plain" ibox_title_color_custom="#ffffff" ibox_desc_color_custom="#d8f0ff"]
[capital_ibox type="material" icon_material="vc-material vc-material-bubble_chart" ibox_icon_size="64px" ibox_icon_color="secondary-color" ibox_title="PROVEN COMPETENCE" ibox_calign="1″ ibox_shape="ibox-plain" ibox_title_color_custom="#ffffff" ibox_desc_color_custom="#d8f0ff"]